Thank you/ Cảm ơn Donors for your GiveBig support

Steve Badanes
Nicole Barry
Theo Bickel
Long Cao
Emil Chang
Selina Chow
Dagmar Cronn
Ann Dalton
Thanh Dang
Yen Cong Hoang
Lauren Johnson
Phillip Katzen
Anne Keating
Jennifer Koo
Trinh Le
Jessica Lisovsky
Hong Van Mai
Catherine McConnell
Elizabeth McFeely
Binh An Nguyen
Harrison Nguyen
Hung Nguyen
Huyen Nguyen
Minh Duc Nguyen
Nguyet Nguyen
Phi-Van Nguyen
Thi Nguyen
Katrina Nygaard
Leona Obstler
Linh Pham
My Ngoc Phuong
Tu Quach
Alex Raquer
Christopher Shainin
Mary Smith
Phu Thai
Nina Thompson
Ngoc Nhung Tran
Thi Tran
Thao Tran
Thien Khiem Tu
Sol Villarreal
Thanh Vo
Connecting & Empowering the Vietnamese Community through
Education

Social Service

Culture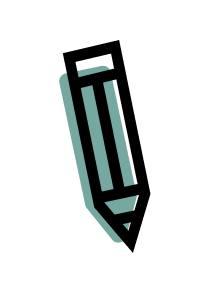 As part of our commitment to serving the community, we provide classes in English as a Second Language, citizenship prep and tech literacy.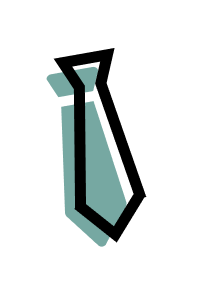 Outside of the classroom, we offer our clients support in the form of job referral services, youth mentoring and translation assistance.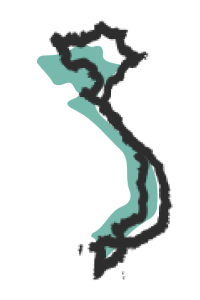 At Helping Link, we believe in preserving and celebrating our rich histories and cultures with the greater Seattle community. In the past, we've hosted Vietnamese cultural events such as the annual Seattle Tet festival.
2020 Virtual Gala Sponsors