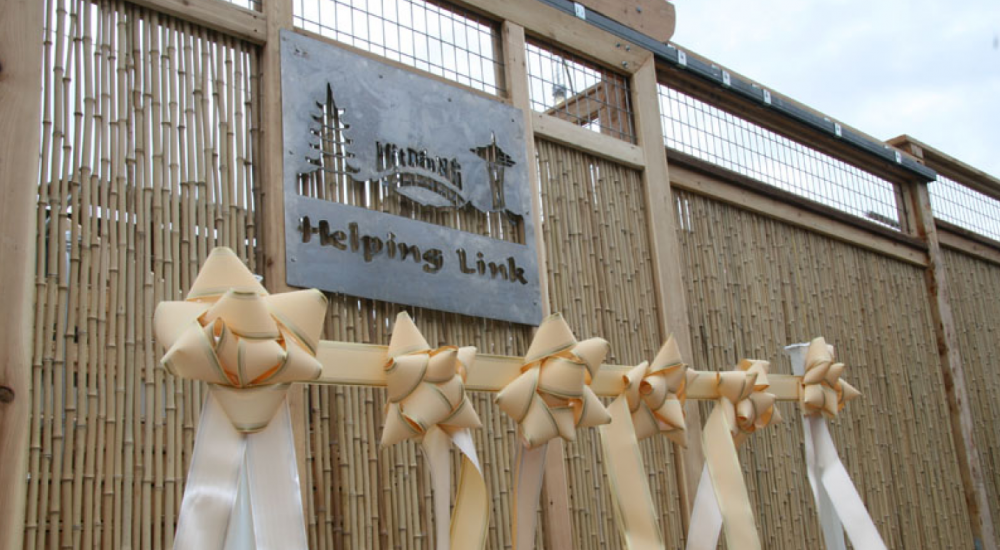 Executive Assistant
This is a full-time position reporting to the Executive Director. Provide administrative, office, organizational, and program assistance to the Executive Director to oversee all internal and
external operations at Helping Link. Discretion with confidential matters and the ability to manage multiple tasks and priorities are essential. The ideal candidate will play a collaborative
role in developing and implementing systems that increase the effectiveness and efficiency of our work and support our ability to grow and expand our impact.
Helping Link provides classes in the evenings from 4:00-8:00 for our working students. Staff operating hours are anytime between 11am and 8:30pm, Monday thru Friday. Candidates have flexibility to work within the operating hours depending on volunteer availability. This is an in-person position with a limited amount of remote work, based in Seattle, WA.
Major Responsibilities and Duties:
Assist Executive Director in the following areas:
Program Support:
Assist in coordinating quarterly ESL, Citizenship, and Computer/iPad classes, including scheduling, registration, instructor support, and online education portals
Assist in coordinating Information and Referral Services
Assist in coordinating community outreach for Helping Link programs using social media, publications, earned media, and by contacting churches, temples, and partner organizations
Volunteer and Administrative Support:
● Support volunteer recruitment & retention activities as needed, including volunteer placement and onboarding
● Administrate financial tasks such as tracking reimbursements
● Support Board of Directors on administrative duties such as coordinating meetings
● Assist communication efforts with the public and attend community meetings as needed
Development and Grant Management:
● Assist in the development of the annual budget and the strategic plan
● Assist in coordinating the fundraising plan, including the annual gala
● Assist in coordinating the grant funding process, including application, submission, and reporting for grant funding
Communications and Marketing:
● Assist in communications and marketing strategy, including quarterly newsletter, website, and social media
Qualifications:
● 3+ years of work experience with administration, office management and program/project coordination
● Proven ability to work with efficiency, flexibility, and good humor
● Demonstrated ability to build and maintain relationships with a wide array of people
● Excellent verbal and written communication and interpersonal skills
● Strong commitment to Helping Link's mission and values
● Outstanding organizational skills
● Ability to operate Microsoft Word, Excel, and PowerPoint
Preferences:
● Experience in the nonprofit sector
● Experience with volunteer management
● Familiarity with English Language Learner programs
● Familiarity with the Vietnamese community
● Knowledge of community service system navigation
● Some college or a bachelor's degree
Compensation:
This is a full-time exempt position.
The annual salary range for this position is $62,000-$67,000 depending on experience
Benefits: medical and dental coverage, accrued vacation and sick days, ten paid holidays, and professional development opportunities.
Helping Link is an equal opportunity employer. We strive to create an inclusive and equitable workplace. We encourage applicants from all backgrounds.
Application Instructions:
If you are encouraged by and meet the above qualifications, we invite you to apply by sending your cover letter and resume to careers@helpinglink.org. Please include the job title in the subject line of your email.
Digital Literacy and Technology Program Coordinator
Contact us at careers@helpinglink.org