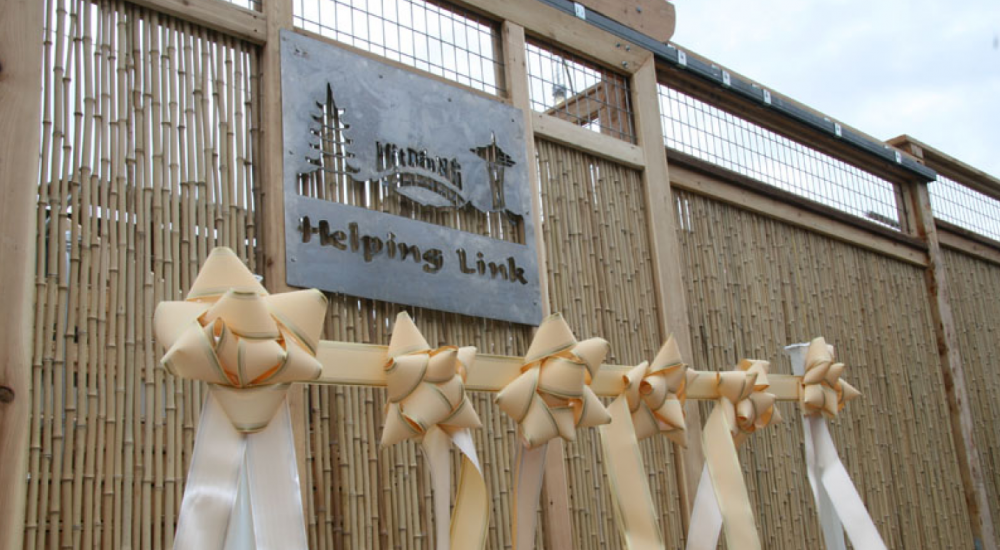 Office Manager
Responsibilities:
Be available during class hours to successfully teach and inspire studentsWork with a cohort of other instructors to develop and discuss lesson plans to ensure compatibility and compliance with present Citizenship test
Prepare for and instruct the Citizenship class to maximize student success on the real test
Oversee and organize all learning and testing materials and track student progress reports for the end of the quarter
Be engaging, inspiring, imaginative, passionate and friendly
Requirements:
Commit a minimum of 4 hours per week during class times for instruction
Strong passion in working with a diverse and limited English speaking group of students
High communication and people skills -both verbal and written – to work with students and teaching assistant(s)
Be engaging and interactive to create a light and pleasant atmosphere for students to learn in.
Benefits:
Make a direct impact on the lives of immigrants and refugees to improve their lives and give them an opportunity to become a citizen of the United States
Hands-on experience teaching students English
Develop and build upon fundamental teaching and educational skills such as communication, adaptability, engagement, innovation/imagination and confidence
Support a community-led grassroots organization to improve the lives of those in the Vietnamese community in the King County Region
Consultant
POSITION OVERVIEW
Helping Link is seeking a consultant that has experience outreaching the Vietnamese community to conduct a community needs assessment. The project will consists of focus groups held at Helping Link and outreach to Vietnamese community hubs in the Seattle area.
We are looking for someone that has demonstrated success in crafting survey protocols, identifying outreach avenues, and organizing focus groups. The preferred candidate will be someone within the Vietnamese-American community or have extensive experience building relationships with immigrant and refugee communities. The consultant will be responsible for crafting the outreach plan for Helping Link volunteers to execute and then synthesizing data collected. The final product will be an assessment of needs in the Vietnamese American community, gaps in addressing needs, and recommendations on how Helping Link can address those gaps.
Interest candidate please send a cover letter & resume to careers@helpinglink.org
Interest candidate please send a cover letter & resume to careers@helpinglink.org
Contact us at careers@helpinglink.org