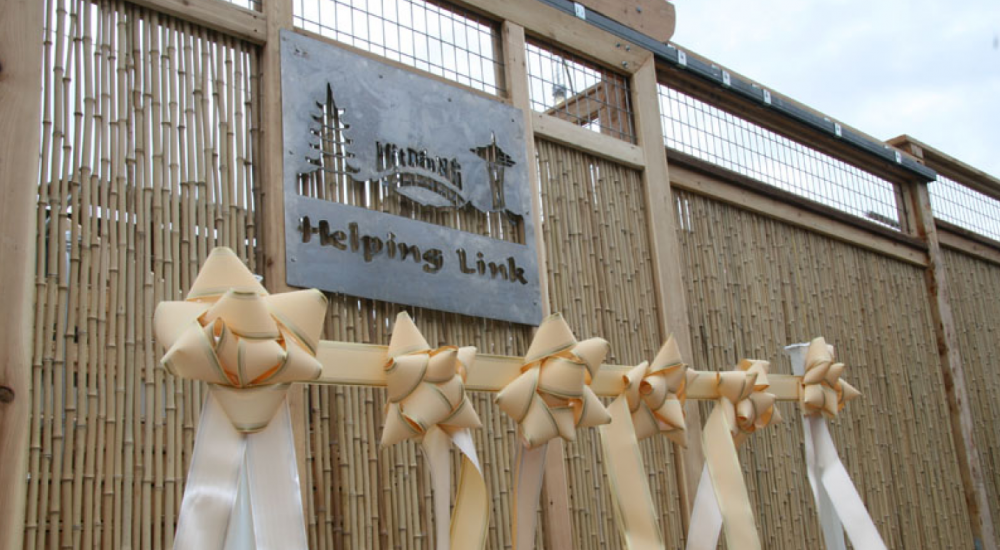 Office Manager
For over 27 years, Helping Link/Một Dấu Nối has been committed to helping many Vietnamese integrate into American society through our ESL, technology, and citizenship programs as well as information and referral services. We are looking to increase our team to support the increased demands of the community and build our agency's capacity.
POSITION OVERVIEW
The Office Manager position is a full-time position reporting to the Executive Director. This person will play a critical role in managing the day-to-day effectiveness of all operations including communications, bookkeeping, supervision of the volunteer corps, and programs. S/he will play a collaborative role in developing and implementing systems that increase the effectiveness and efficiency of our work and supporting our ability to grow and expand our impact.
This is an outstanding opportunity for a motivated and detail-oriented individual who wants to make a substantial impact while gaining a broad set of experiences relevant to nonprofit leadership.
RESPONSIBILITIES
Administrative and Office Management
● Serve as the first point of contact for the organization, via managing phone and email accounts.
● Manage office and relationships with volunteers.
● Draft and edit communications, including newsletters, manuals, fund appeals, and emails.
● Provide administrative support to the Executive Director and Board president.
● Schedule and provide support for committee meetings.
● Maintain, administer and train others on effective use of platforms and systems.
● Contribute to annual operations calendars and manuals.
● Coordinate day-to-day bookkeeping including processing deposits, payables, reimbursements, and invoicing.
● Support annual reports through data gathering.
● Across all areas of work, contribute as opportunity presents itself.
Program Operations
● Manage communications, including responding to inquiries and scheduling interviews
● Plan and serve as on-site manager of program events such as orientation and special events; manage logistics for classes and activities.
● Manage attendance and program evaluation records.
DESIRED QUALIFICATIONS
The successful candidate will demonstrate:
● 2-4 years of work experience with administration and office management and/or program/project coordination.
● Bachelor's degree preferred.
● High level of professional effectiveness, ability to collaborate with a variety of personalities with integrity, optimism, and high energy.
● Some proficiency in spoken Vietnamese preferred, but not required.
● Strong commitment to Helping Link's mission and values.
● Outstanding organization and detail orientation.
● Excellent verbal and written communication with a keen attention to detail.
● Valid driver's license and regular access to a vehicle preferred; willingness to travel offsite for program activities.
● Ability to work evenings and some weekends.
Helping Link is an equal opportunity employer. We strive to create an inclusive and equitable workplace. We encourage applications from people of all backgrounds.
APPLICATION INSTRUCTIONS
If you are encouraged by and meet the qualifications you just read, we invite you to apply by sending your cover letter and resume to careers@helpinglink.org
Salary: $48,000 – $52,000 annually
Consultant
Interviewer
Deputy Director
Operations Manager
Contact us at careers@helpinglink.org